HARNESS INDIANA is the premier source for Indiana harness racing news, information, photos, and more!
Welcome to Harnessindiana.com! This website is dedicated to the support of the Indiana harness racing community and industry. Our goal, is to build a one-stop web source for all things related to the harness racing industry and community in Indiana. Advertisers- we welcome your support! Please contact us for info.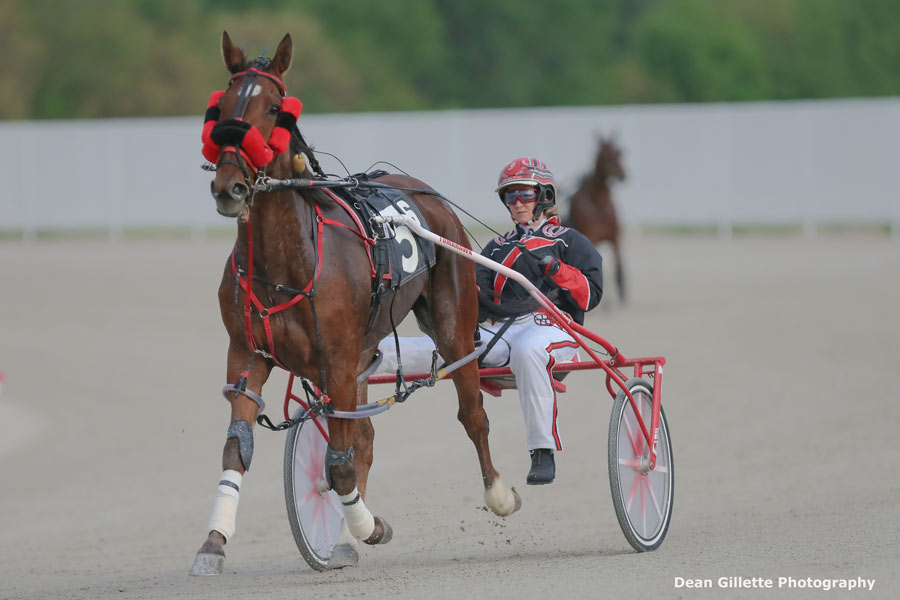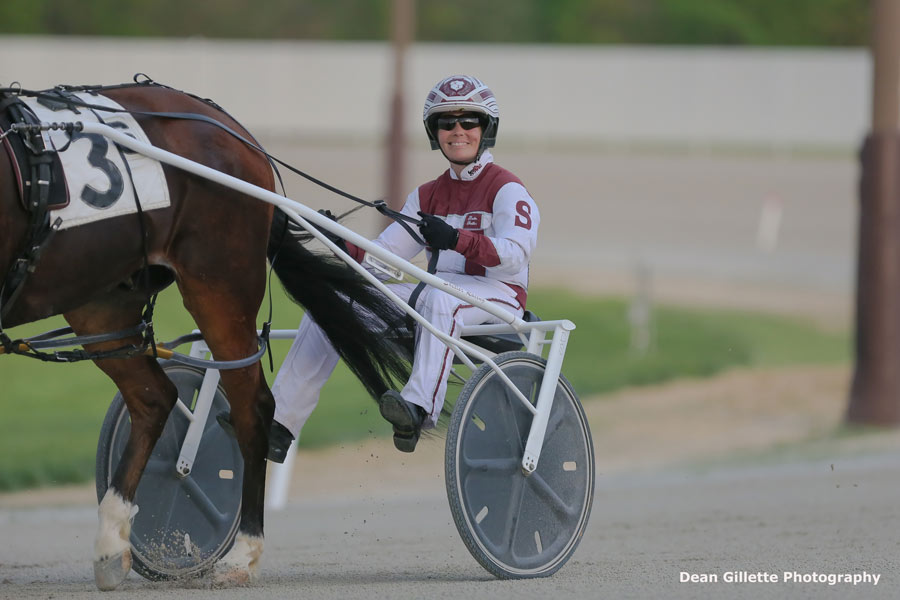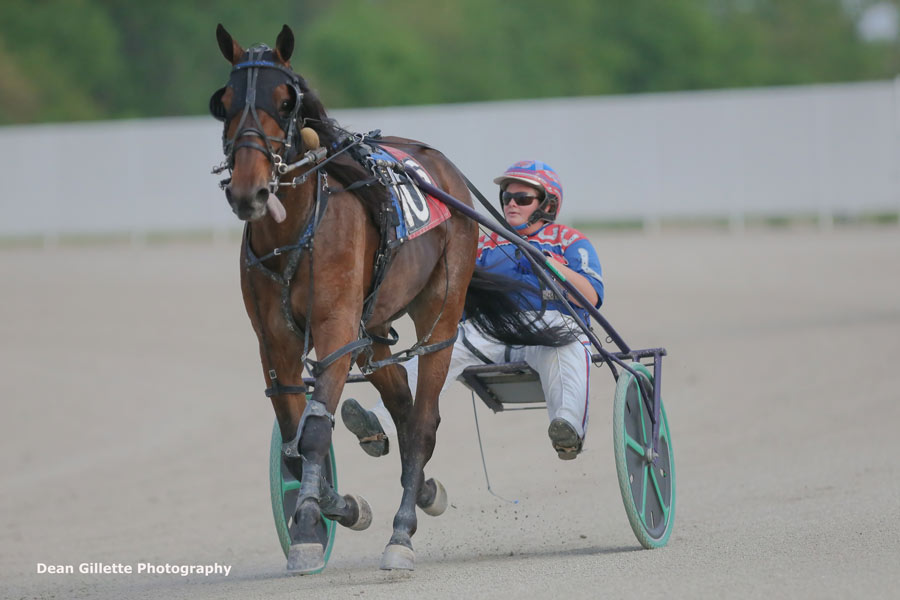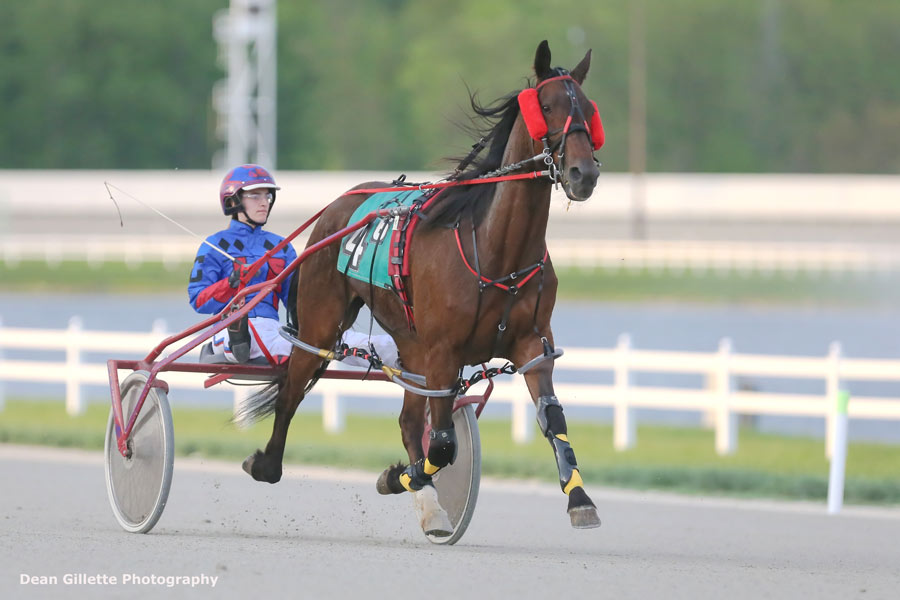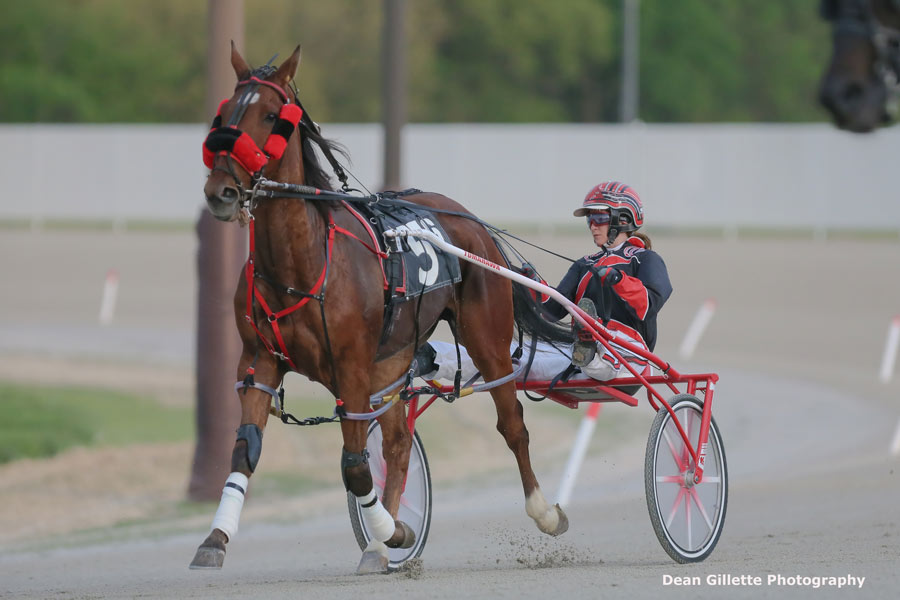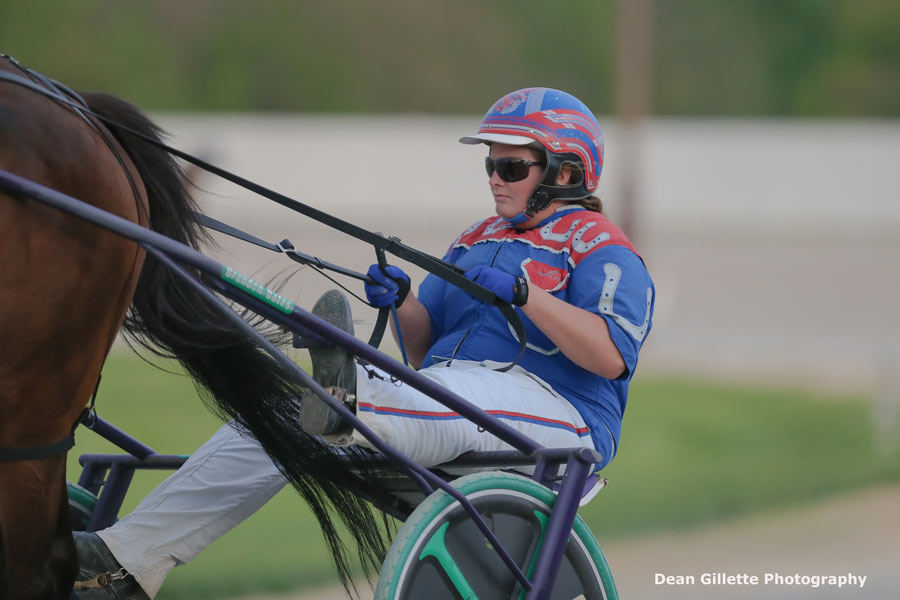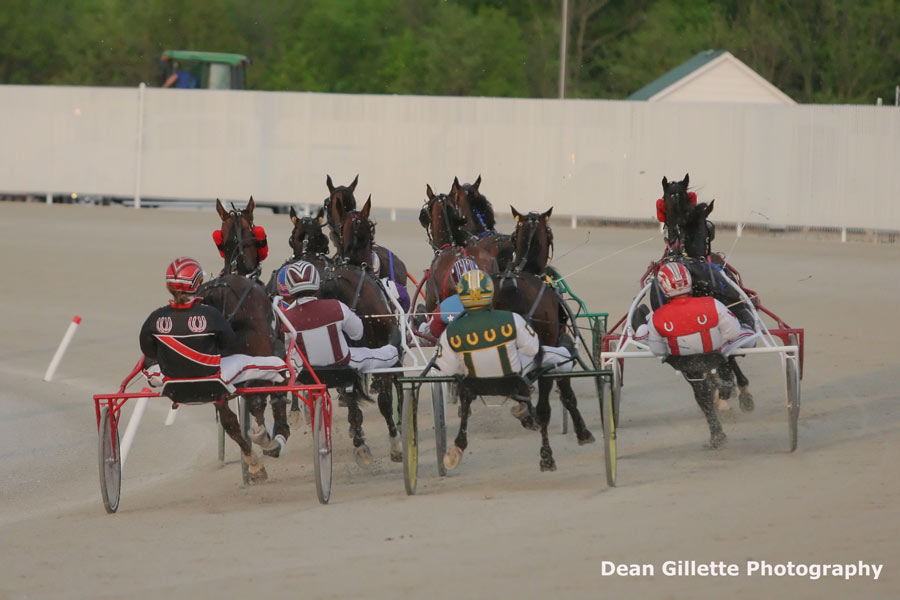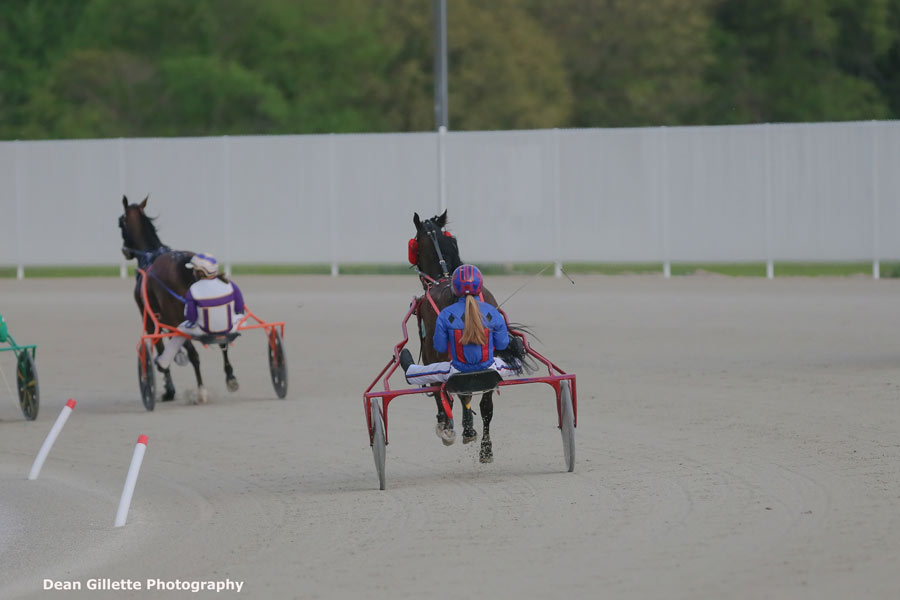 Lady Drivers shine in the "Battle of The Sexes" at Hoosier Park on May 12th
After several weeks of all-female elims, the top 5 lady drivers met with some of the top male drivers in the country at Hoosier Park. They didn't just come to play, they came to win. Kristin Shetler came in just behind Sam Widger, followed by Karlee Roach in third. We would love to see more pony tails on the track this season!
Full results-
1. Sam Widger/Desire's Captain (1:52.2)
2. Kristen Shetler/Blakemore
3. Karlee Roach/Daliocity
4. John DeLong/Officer Jones
5. Trace Tetrick/Four Star Kyle
6. Brooke Nickells/Grantor Hanover
7. Mandy Jones/Believeinyourmach
8. Todd Warren/King Lil Joe
9. Madison Cullipher/Speed Trap