HARNESS INDIANA is the premier source for Indiana harness racing news, information, photos, and more!
Welcome to Harnessindiana.com! This website is dedicated to the support of the Indiana harness racing community and industry. Our goal, is to build a one-stop web source for all things related to the harness racing industry and community in Indiana. Advertisers- we welcome your support! Please contact us for info.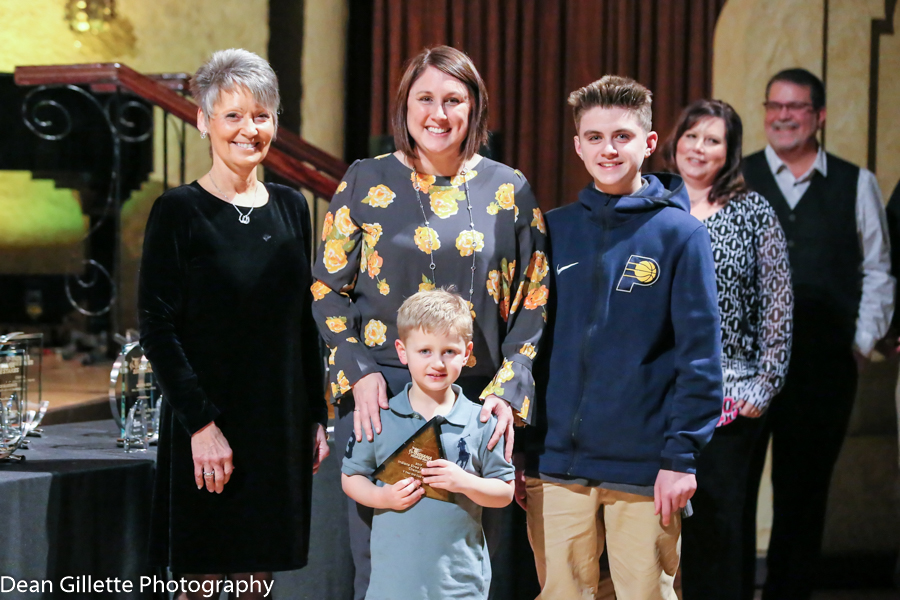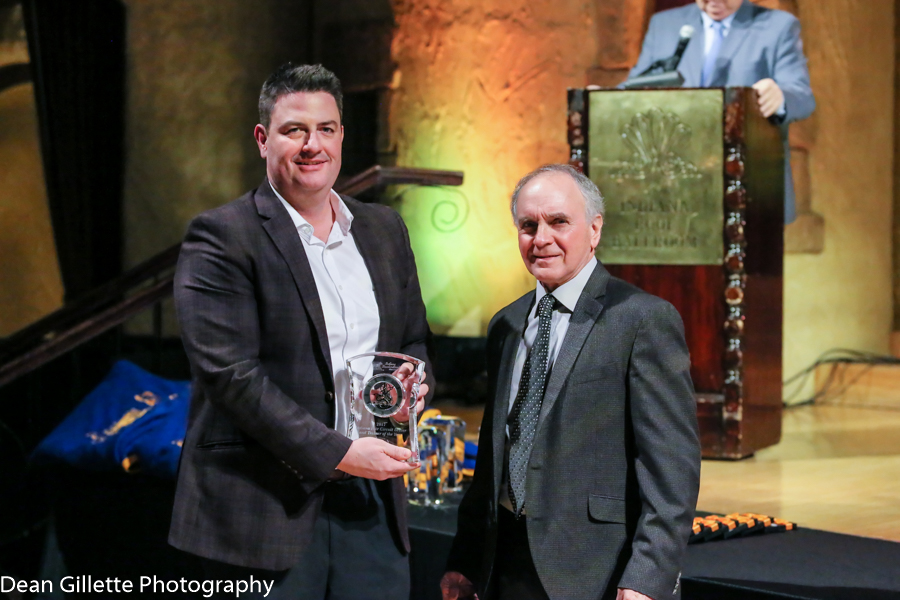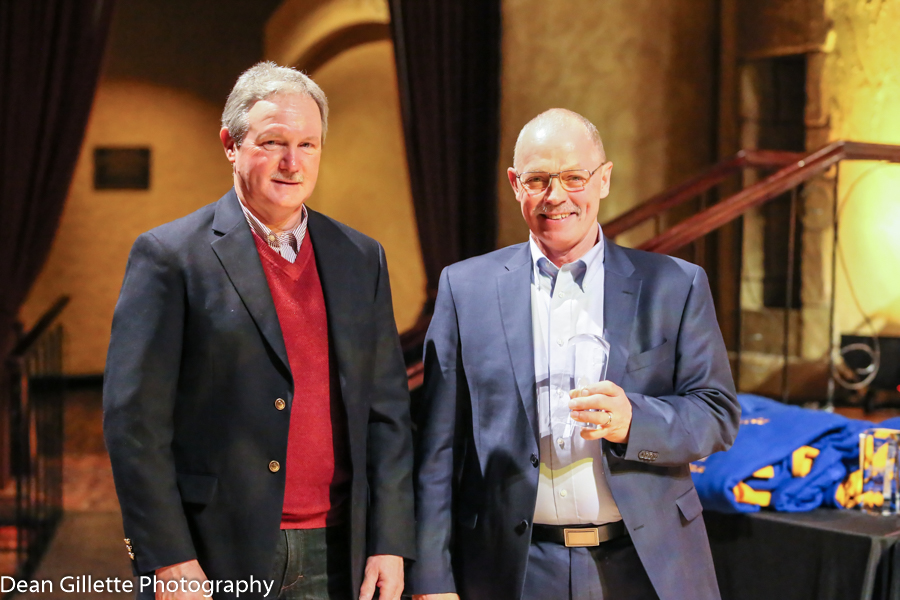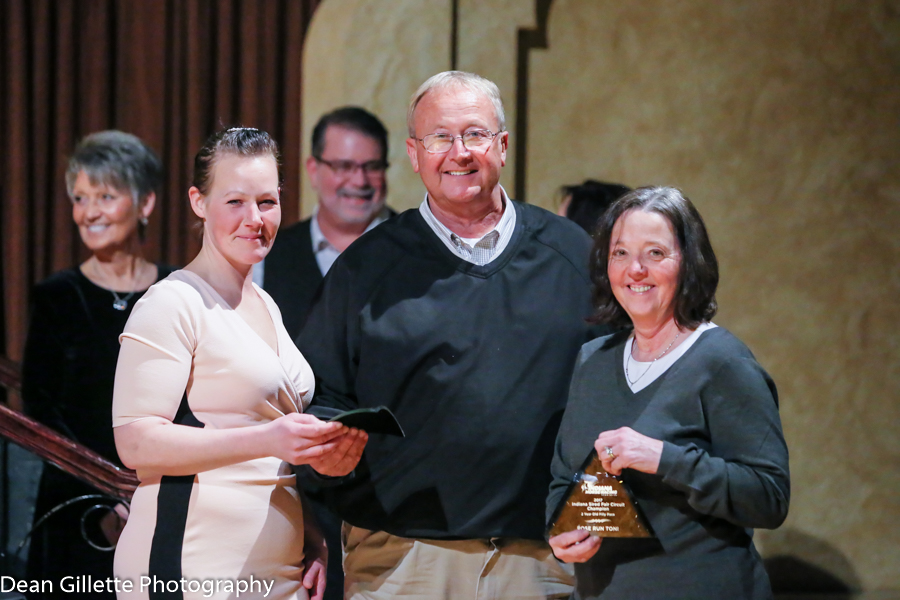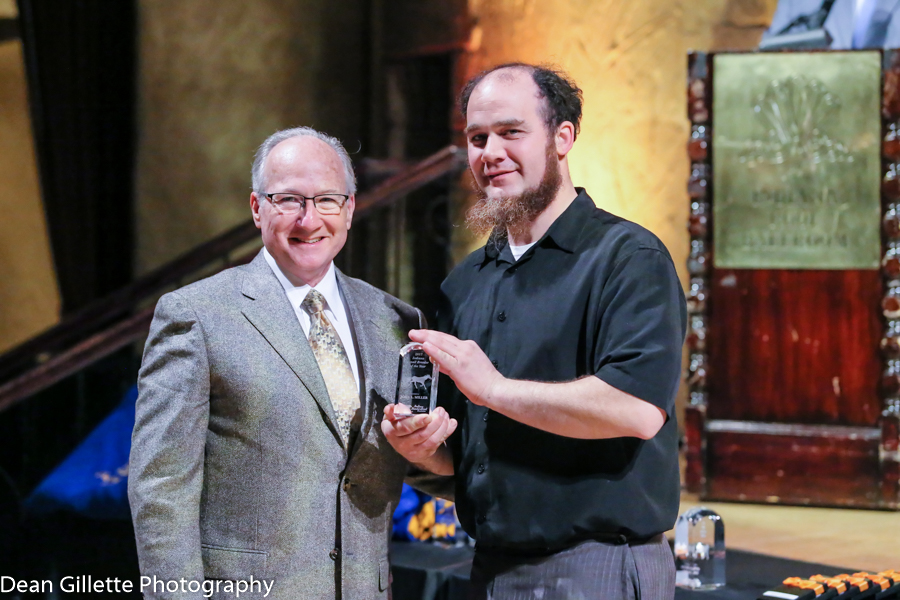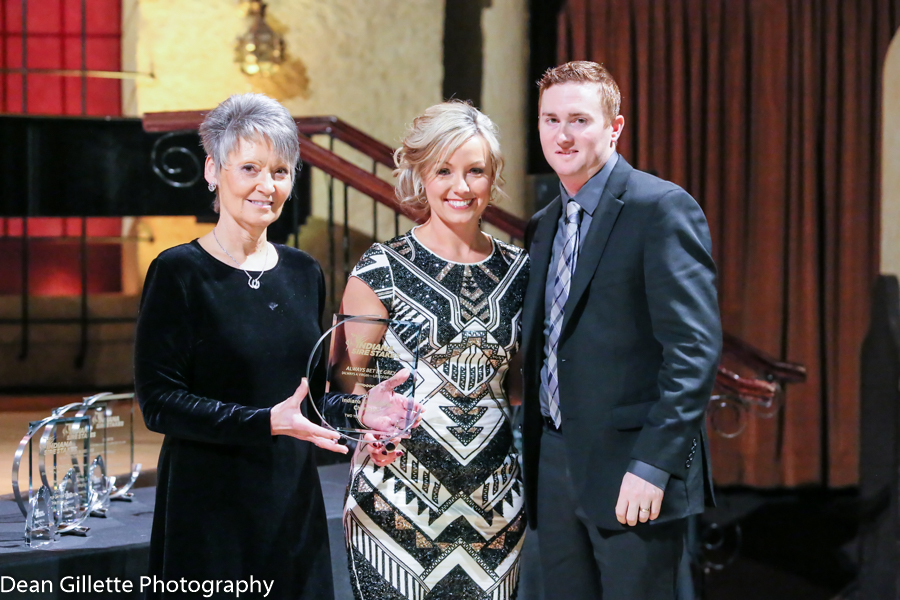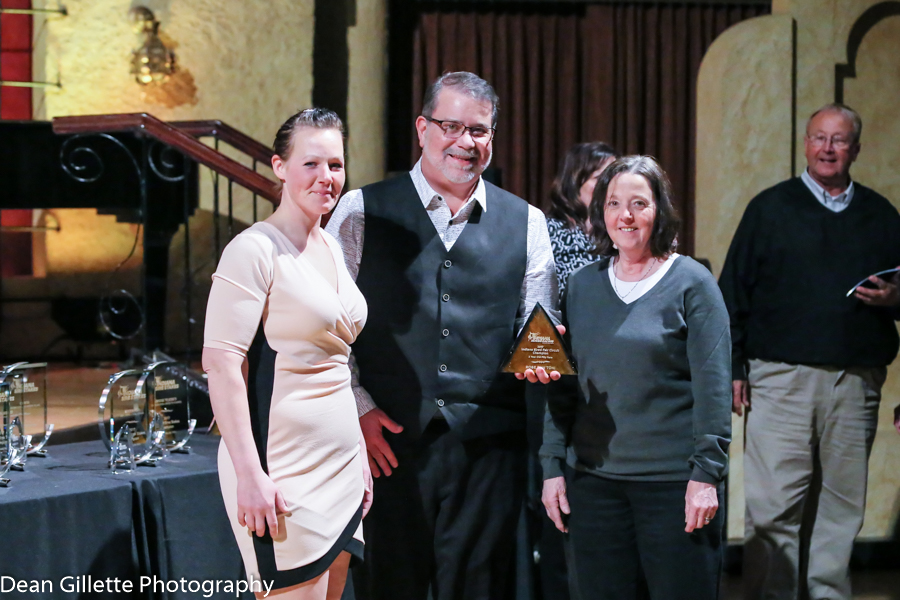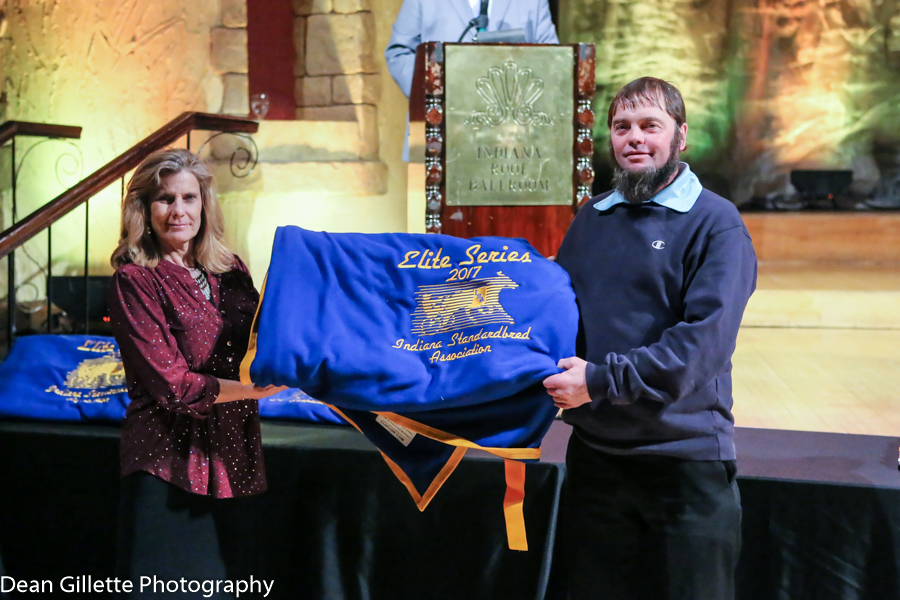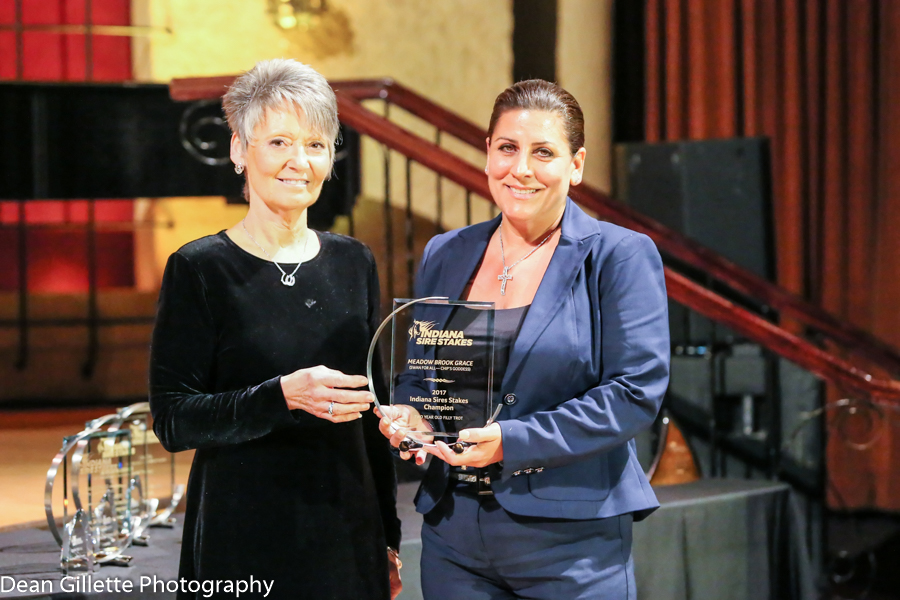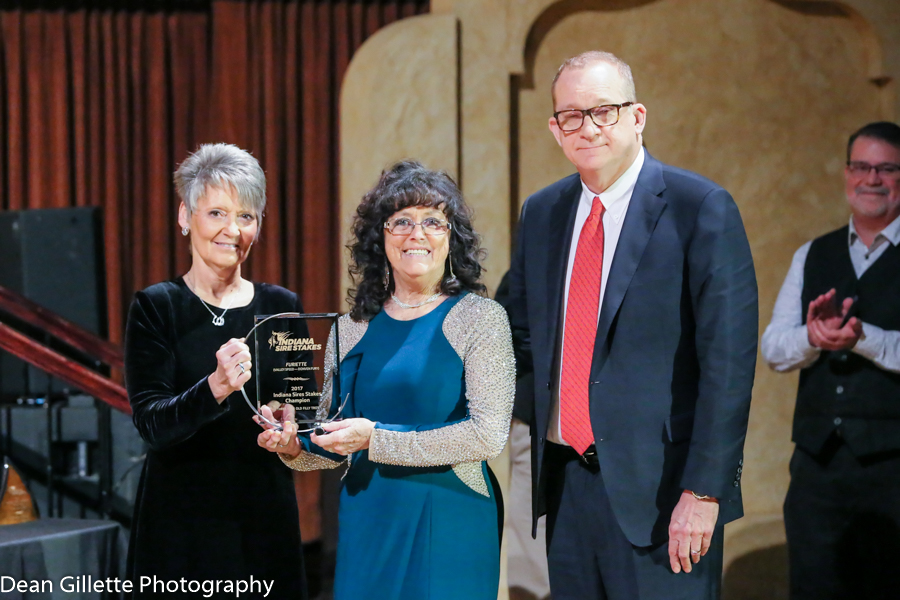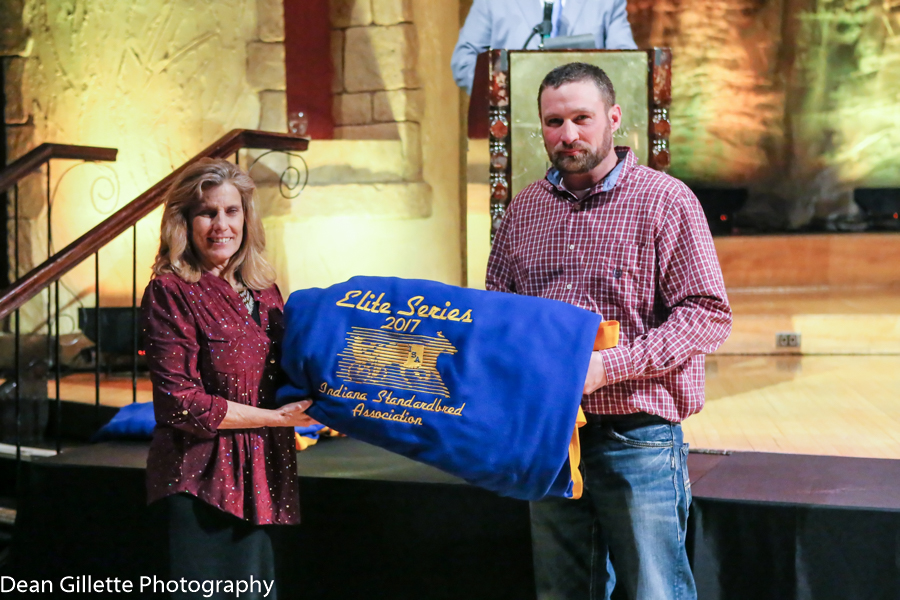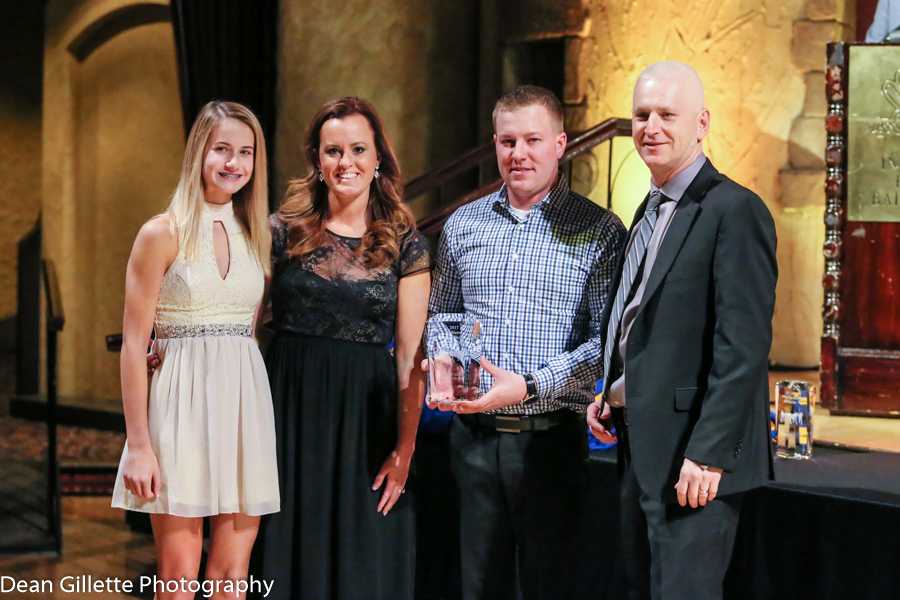 Congratulations to 2017 award winners at the 2017 ISA Banquet on Feb. 3rd 2017!